On September 28, 2018, the grand celebration of 100th anniversary of the late Ukrainian educator Sukhomlinskii Vasyl Olexandrovych's birth was held by the Ukrainian government at the University of Grichenko in Kiev, Ukraine. The celebration was attended by Sukhomlinskii's daughter and relatives, and numerous important figures of Ukraine including the Minister of Education and Science, head of Ukrainian Education and Research Institute, President of the University of Grichenko in Kiev and many others. IICE Professors LIU Baocun, XIAO Su and GAO Yimin attended the celebration.
Liliia Mykhailivna Hrynevych, the Minister of Education and Science (Ukraine) and other Ukrainian educators praised the lifelong educational practices of Sukhomlinskii and commented on the significance of his educational thoughts and practices to the former Soviet Union and the world at large, as well as how his thoughts are still influencing Ukraine today.
IICE Professor LIU Baocun delivered a speech in which he spoke highly of the influence of Sukhomlinskii's educational thoughts on Chinese education sector. He introduced the spread and practices of Sukhomlinskii's educational thoughts in China and paid high respect to the late educator. Prof. LIU also read a congratulatory letter by IICE Distinguished Professor GU Mingyuan on site. Prof. GU's remarks included that 'From Sukhomlinskii's works on education, we see his fire-like ardor to kids, and he contributed all his love to the young children. This is the loftiest virtue of a teacher. Just as the spirit in the UNESCO's 2015 report Rethinking Education towards A Global Common Good values respect for life, human dignity, equal rights and social justice, respect for cultural diversity, international solidarity and shared responsibility are all fundamental aspects of our common humanity, our celebration of Sukhomlinskii's birth means we must carry forward his spirit to educate and cultivate our students to be persons who respect life, love living, love peace, co-exist with others harmoniously, innovate and are willing to give.'
In the last session of the ceremony, Sukhomlinskii's daughter O.B. Suhomolinskaya shared Sukhomlinskii's life as a father.
After the celebration, IICE professors had academic exchanges with their counterparts at the University of Grichenko in Kiev.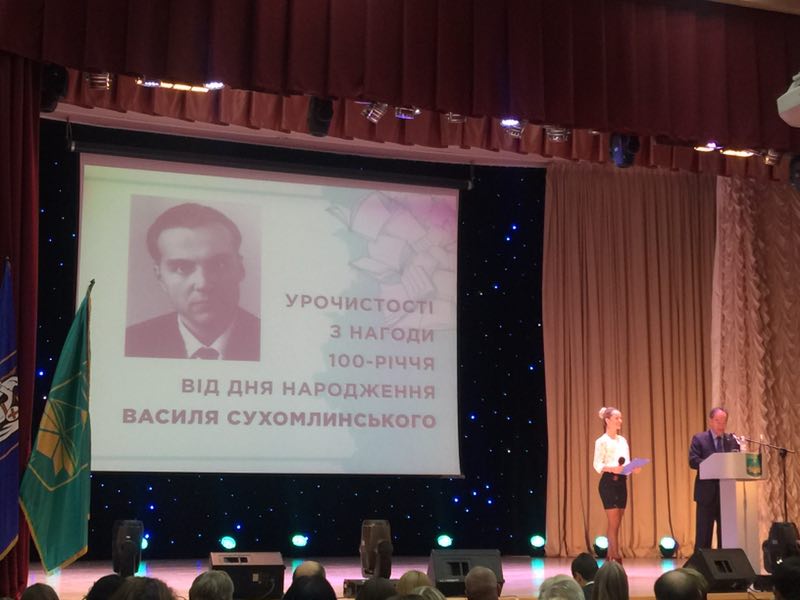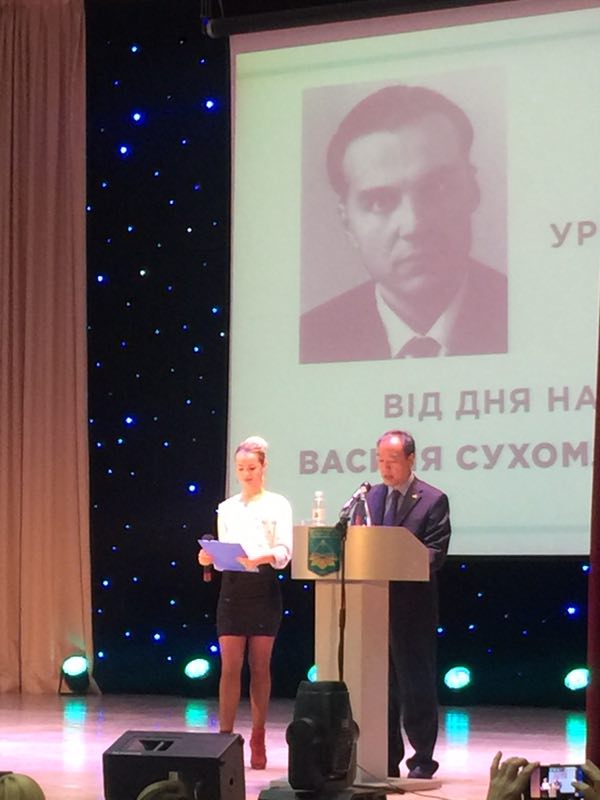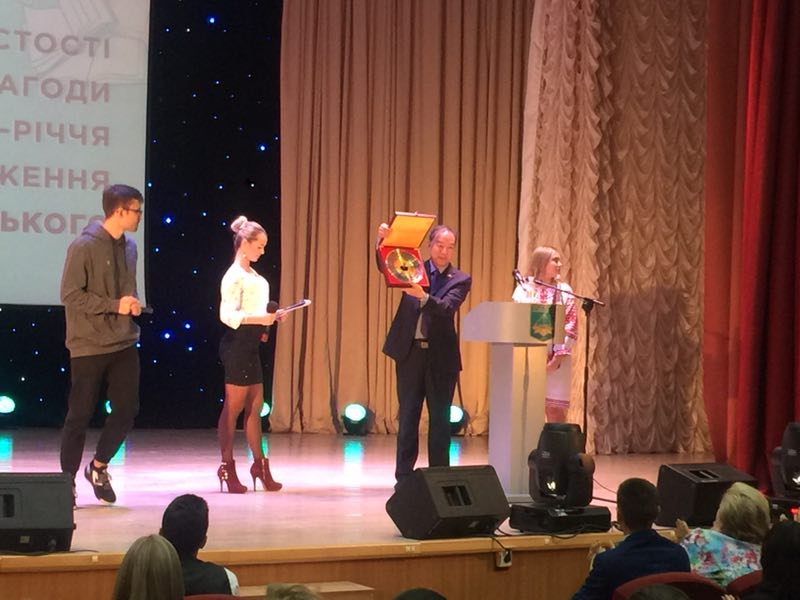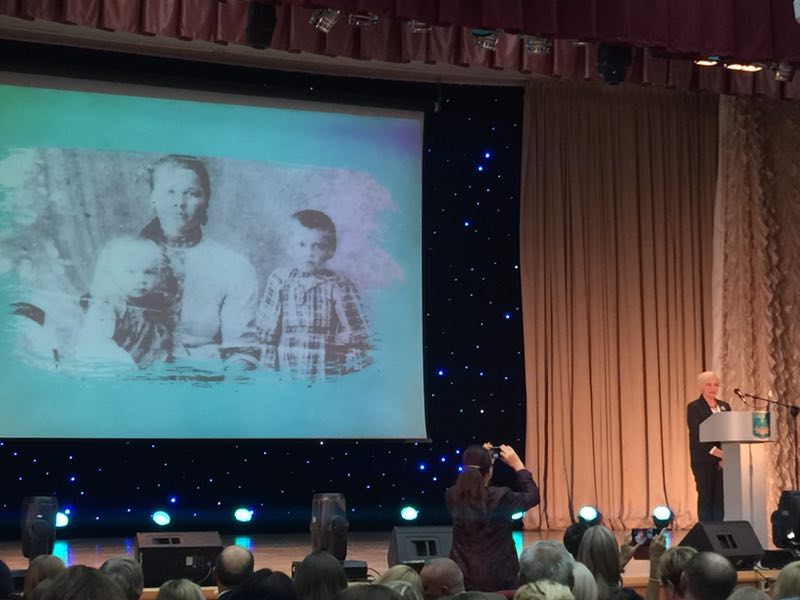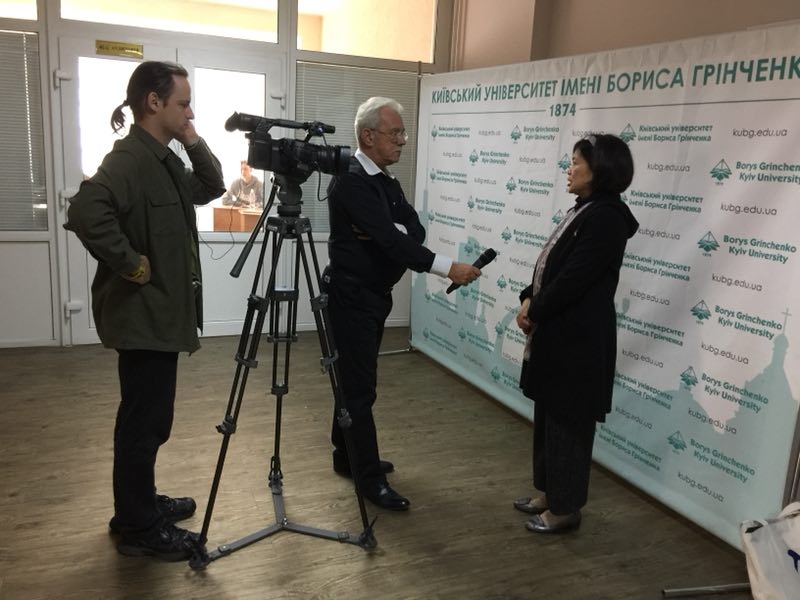 .